Episode Twenty-Seven
Being Better Is So Much Harder
(June 9, 2017)
Episode Twenty-Eight
It Doesn't Have To Be Like This
(June 9, 2017)


The survivors of the EOS 7 bombing fight to stay alive and find the rest of their crew.
The crew of the Raza targets an Ishida research station in an attempt to take back the Blink Drive.
The
Dark Matter Wikia
is dedicated to becoming an online resource for the series, Dark Matter. We aim to provide information on the characters, episodes, relationships and all aspects of the series. The wiki is open to all contributors. Please ensure you read our Policies and Layout guides prior to editing.
Home to
339
articles and
1,904
files.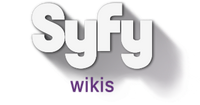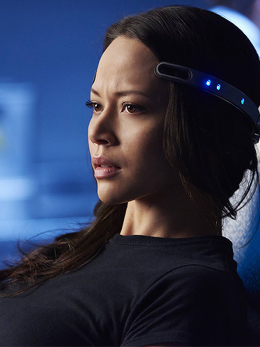 Name
Portia Lin
Bio
Portia Lin is tough both inside and out. She has the true makings of a leader, showing both strength and compassion. She is also determined and headstrong and won't let anyone or anything stand in her way.
Loading RSS data...
Who is your favorite member of the crew?
More polls? View the Poll Archive.


Community content is available under
CC-BY-SA
unless otherwise noted.